News
See what we are up to
June 2021
Computex 2021 Virtual Exhibition
Stathera is exhibiting at Computex 2021 – come visit our virtual booth in the Innovations and Startups Pavilion, sponsored by Garage+. Review our brochures and video to learn more about Stathera and the advantages of our MEMS timing solution for wearable, IoT and Smartphones. Also, our attendants are available for 1-1 meetings to answer your questions or discuss your application requirements. Book a meeting with us to discuss more.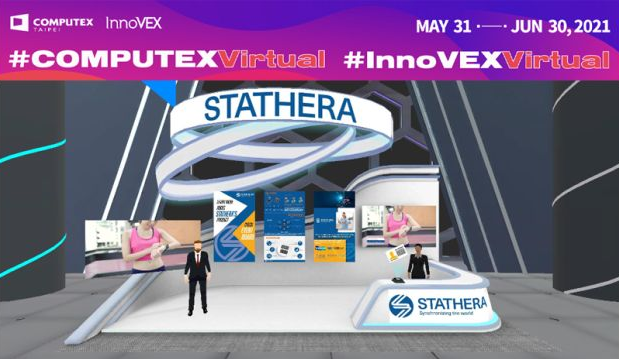 May 2021
Interview with DIGITIMES
Check out Stathera's CEO George Xereas, PhD's latest interview with DIGITIMES Inc. and learn more about our true dual-output MEMS oscillators for next-generation smart devices.
Read the full interview here.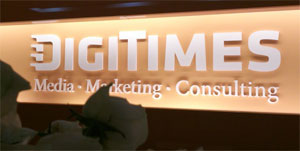 April 2021
ASIC team leader joins
Nikola Katic has joined Stathera as Director of ASIC Engineering and Development where he will be leading a team of ASIC experts, developing state-of-the-art ASICs for Stathera's MEMS Timing solutions. Nikola received his Ph.D. degree in electrical engineering from the Swiss Federal Institute of Technology Lausanne (EPFL), Lausanne, Switzerland, and was also a Postdoctoral Fellow with the Department of Electrical and Computer Engineering, University of Toronto, Canada, in 2016 and 2017. He also has significant experience in senior R&D engineering roles in the field of integrated circuit design.
SEPTEMBER 2019
Strategic investments & partnerships
Stathera has entered into discussions with multiple investors and strategic partners and have successfully demonstrated their 2nd generation of MEMS resonators.